Should You Become an EOC Member?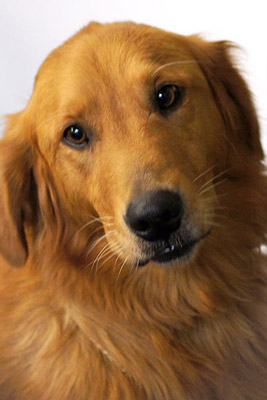 Do you love dog sports? Do you have a new puppy or an adult dog that you love and just wish you knew how to get them to do what you want? Does your dog have behavior issues that you want to change? If you answered "Yes" to any of these questions, you've found the right place for you and your dog.
Some folks take a couple classes and feel they've reached their goals. Others find the knowledge of dogs, and the deeper interaction with their dogs makes them want to learn more and train more. Some does it for their own satisfaction and others find enjoyement in dog sports, such as, Rally, Obedience, Agility, Dock Diving and more. The foundation for those sports is always basic obedience.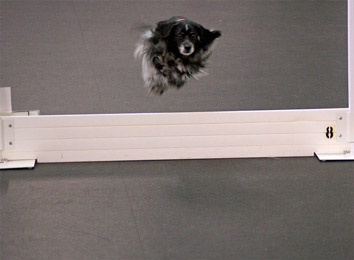 Perks of membership include classes at a reduced fee and learning skills and other items that are not taught in class. It's also rewarding to meet people who share the same type of relationship with their dogs. Please download the Member Application to determine how you meet the requirements to join. We offer memberships for Juniors, for Individuals and for Families.
Join our group and get to know people in the area who love to work with their dogs, who have years of experience in training and in competition, who are knowledgable in many areas of dog activities including Therapy as well as sports. Come visit us and meet your new family of Dog Friends.